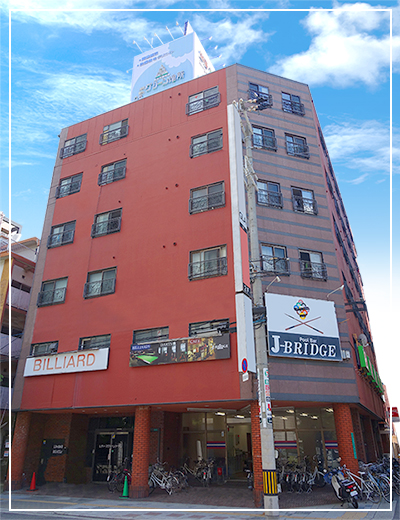 ■

Osaka recommended locations
Osaka Nippombashi (DENDEN town,Ota-road)
2-minute walk from the accomodation!here are varieties of shops from hobbies to daily use items.There are shops for home electronics, as well as state-of-the-art technology gadgets and it is known as a sacred place of animation figures!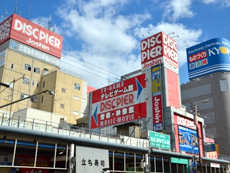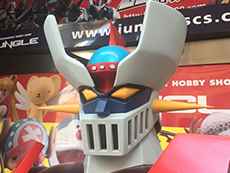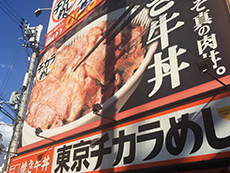 Osaka castle and the museum
Osaka Castle / Osaka Castle was built at place called Osaka, Setojuku-gun Izudaso Osaka then during Azuchi-Momoyama period (1573 – 1603) and it was rebuilt in the Edo period (1603 – 1868). It is located at Osaka city.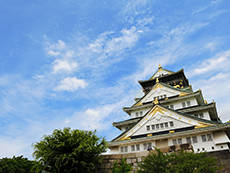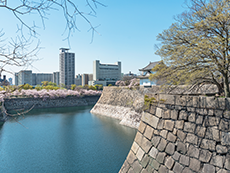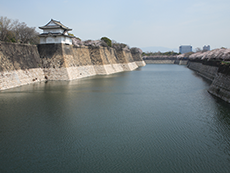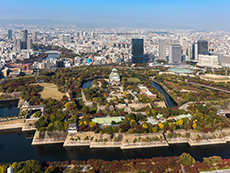 Universal Studio Japan
Universal Studios Japan
Amusement park with attractions located in Konohana area at Osaka city.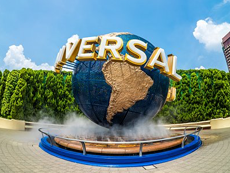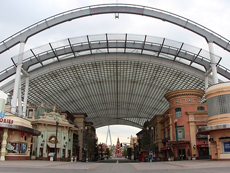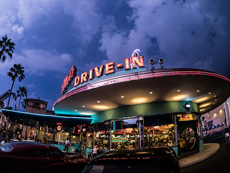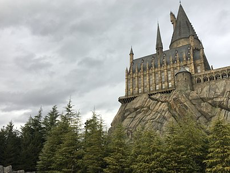 Shinsaibashi area
Down town area called Shinsaibashi (Shinsabashi) is a very busy shopping area, located at Shinsaibashi-suji, Chuo-ku in Osaka city. There are famous department stores called Daimaru, Tokyu Hands, and other various large shops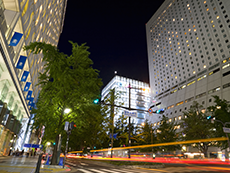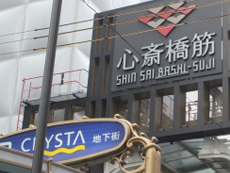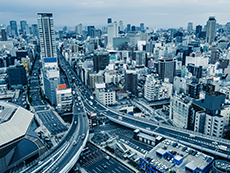 Tsutenkaku
Tsutenkaku is a famous observation tower. It is located at the center of the area called Shinsekai. On May 15, 2007, it is registered as a tangible cultural asset of the Japan. The official character is "Biliken."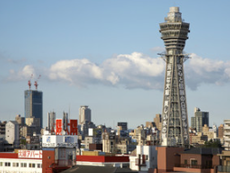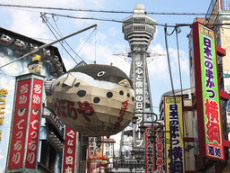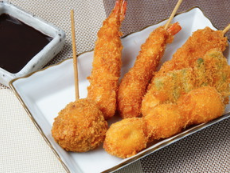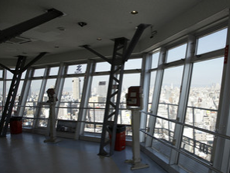 Namba Parks
Namba parks is a urban facility directly connected to Nankai Namba station. More than 200 shops are gathered and there are a wide variety of plants grow in Parks Gardens in the facility complex.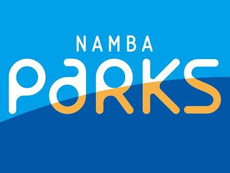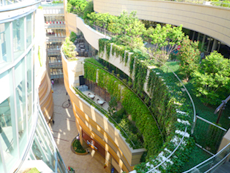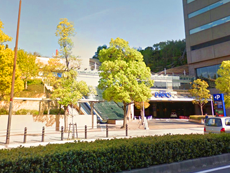 For short term accommodation, please contact Weekly green in Namba.
(Weekly Green in Nanba is recommended for short to medium term stay!)...