You can live quickly with your personal items only.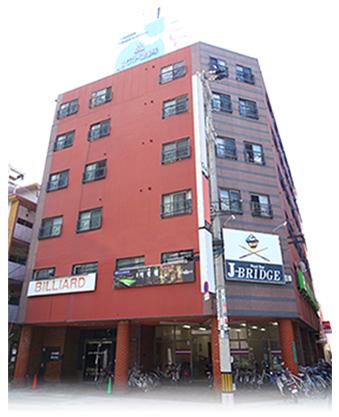 There are different types of single rooms (unfurnished) available for resident use.
There are also fully furnished single rooms available for shorter term (1 to 3 months) !!
We welcome guests from all countries regardless the age nor gender.
It is an ideal accommodation for long-term stay for business use and travelers from overseas!
Nankai Electric Railway,
Subway Midosuji Line "Namba Station", Subway Sakaisuji Line "Ebisucho Staiton"
We are located at convenient area to go anywhere in less than 5 minutes from the location such as railways and subway stations.
2-minute walk to Osaka Nippombashi and Denden town area.

■

Please contact us by e-mail or telephone if you wish to see the rooms.
■

In addition to rooms for resident contract (i.e. yearly contract ), we also offer fully furnished monthly contract rooms.
■

Please feel free to contact us for vacancies or any inquiries.
■

For shorter stay, please contact Weekly green in Namba. Weekly Green in Nanba provides various room types.
---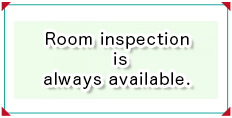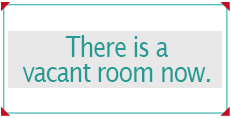 Resident and monthly contract is signed in person, after viewing the actual rooms together.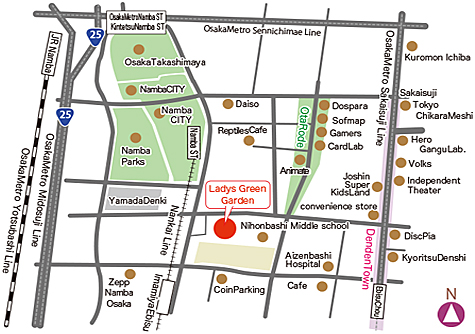 Click to enlarge

Wi-Fi available in all rooms!
This room is for yearly rent.
This room is for yearly rent.
For short term accommodation, please contact Weekly green in Namba.
(Weekly Green in Nanba is recommended for short to medium term stay!)...